55.3707338, -131.7196905
YOUR ALASKA ADVENTURE AWAITS
Nestled along the Tongass Narrows, minutes from downtown, The Ketch embodies the spirit of Ketchikan - where fishing is a way of life, the food is hearty, and new discoveries are daily. We offer direct access to the most jaw-droppingly beautiful wilderness in the world with our fully guided and self-guided fishing and sightseeing excursions.
Get Ketchin' Those Fish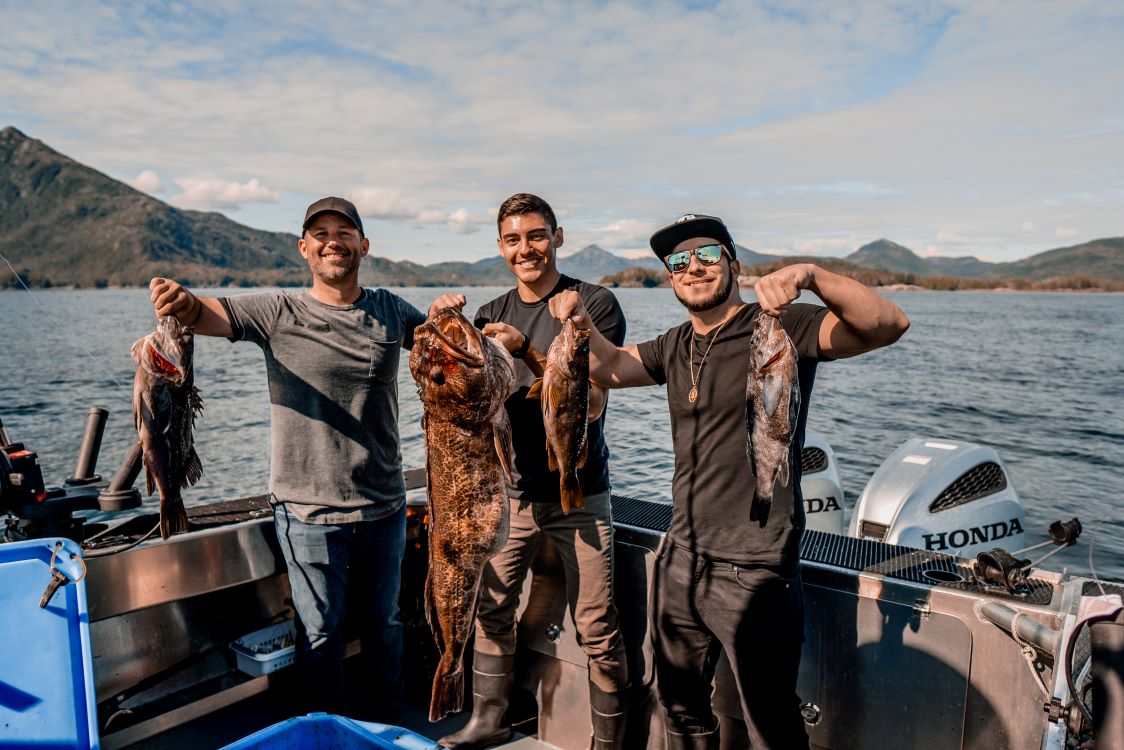 ALL-INCLUSIVE FISHING PACKAGE
With the fully-guided fishing package, one of our captains will assist you on your fishing trip in one of our 24ft Skagit Orca boats. boats.